Bhu-Ping Thai Restaurant
6600 Evergreen Way, Everett, WA 98203
Order now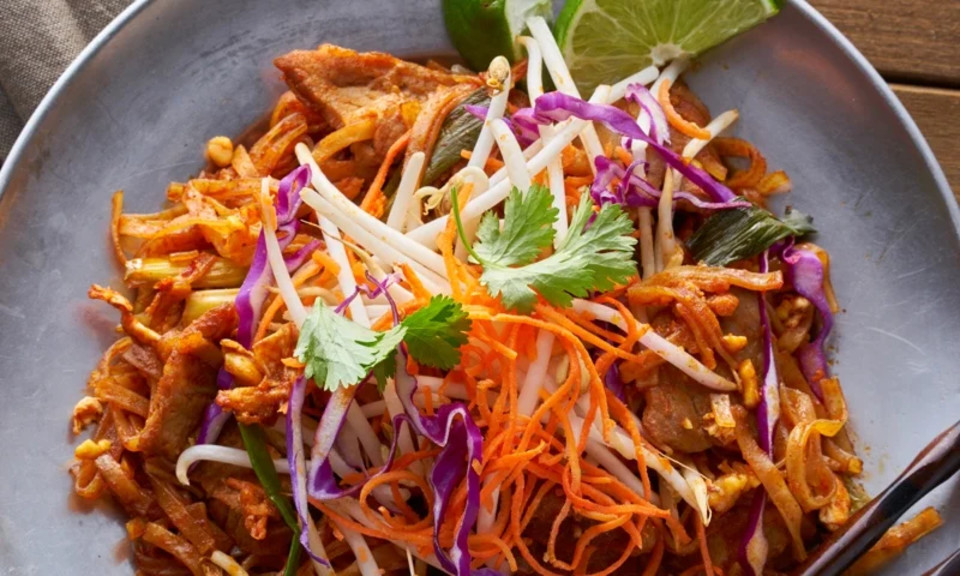 Thomas
The basil rice was excellent, I love that fried egg on it. Pad thai is really good, and they accommodated my request for no chopped nuts which is greatly appreciated. Calamari was average but not bad. Delivery was on time and food was piping hot.
Jack
This is the best Tai place in Everett and the owner is a really nice guy that knows a lot about beers and wine. Nice to get it delivered, but check out the restaurant if you get a chance.
Roberta
Im an habitual eater when it comes to Thai - red curry with chicken. Bhu-Ping does it just right with perfect spices and a good mix of chicken and veg.
Christopher
Food was great and I love ordering through the app, but wanted to mention that the app's estimate for the time it'd be ready to pick up was an hour off.
Nemuel
Consistently delicious dishes (both dine-in and to-go orders) - this is my go-to Thai restaurant in Everett.
About us
Asian, Dinner, Lunch Specials, Thai
Today

Delivery: 11:00 AM - 2:30 PM

Takeout: 11:00 AM - 3:00 PM

Delivery

Monday:

11:00 AM - 2:30 PM

Tuesday:

11:00 AM - 2:30 PM

Wednesday:

11:00 AM - 2:30 PM

Thursday:

11:00 AM - 2:30 PM

Friday:

11:00 AM - 2:30 PM

Saturday:

12:00 PM - 2:30 PM

Sunday:

12:00 PM - 2:30 PM

Takeout

Monday:

11:00 AM - 3:00 PM

Tuesday:

11:00 AM - 3:00 PM

Wednesday:

11:00 AM - 3:00 PM

Thursday:

11:00 AM - 3:00 PM

Friday:

11:00 AM - 3:00 PM

Saturday:

12:00 PM - 3:00 PM

Sunday:

12:00 PM - 3:00 PM